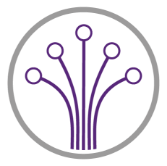 A fibre backbone runs the length and breadth of your building; think of it like a central nervous system.
This gives you the core infrastructure and resiliency you need to provide top rated connectivity to your tenants. And it gives your tenants the freedom to seamlessly connect to any provider.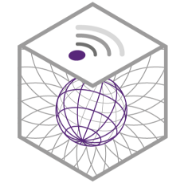 A fast, reliable wireless network will always attract tenants. And we can design and build a wireless network to suit any space.
 Zetta uses heat map software and proven products to ensure our wireless networks are simple to use, robust and exceptional value for money.
Our experienced network engineers match the latest network equipment to the needs of your building with enterprise grade access points for wireless connectivity, together with a firewall and switch to manage incoming internet services. Cat6 network points can also provide fixed connectivity.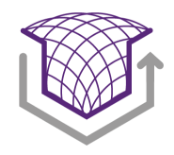 We can bring multiple systems onto a single, centralised network. This simplifies integrating new technologies and systems. It also avoids duplication of equipment to increase efficiency and save money.
Among the many benefits a converged network offers are: guest wi-fi, access control, lift lines, fire alarms, BMS, and smart sensors. These all route via the core network and back to the Zetta-managed core switches.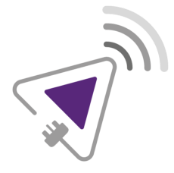 The ability to walk in, fire up their laptops and start work instantly is one of the most important benefits you can offer tenants.
Our modules are ideal for long and short-term tenants, removing the need for them to organise dedicated internet services and suffer lengthy lead times.
We maintain stock of our Plug & Play equipment at our warehouse to ensure we can get you connected in as little as 5 days. We will then manage and maintain all equipment and provide complete end-to-end support.