At Zetta Connect, we love solving problems. That's why we are committed to hiring the right people. It's an attitude-led approach, not just skills based. Our team works together to deliver the answers that more than meet our customers' needs.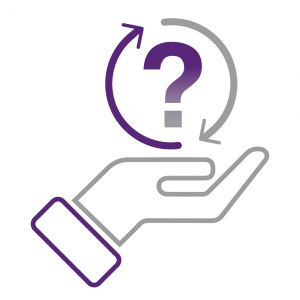 Work life balance
We have built our company on hard work and dedication. But we understand that people also need to rest. We monitor all our employees' wellbeing and ensure you have a healthy balance between work and home life.
Training opportunities
We provide an environment where people can grow. Investing in our people and offering a wide range of training courses will help you develop all your skills. We also want to support your interests, and encourage you to choose training that will help you grow as an individual.
Team support
We're not just a team, we are a community. We like to get to know our people and are interested in what motivates you. We help our people connect on a more personable level, so whether it's a midweek lunch or an evening social, we ensure that we collaborate beyond the walls of the office.
Diversity and inclusivity
Zetta believes that it's our people that make our company. We know that diversity and inclusivity enhance our workplace and are happily committed to being an Equal Opportunity Employer.
Unique working days
At Zetta, no two days are ever the same. We don't think any employer can match the versatility in workdays that we offer.
Responsibility
We understand the importance of hands-on experience and how responsibility aids your development. So we choose our people very carefully and trust you to handle every project. For that reason you will be empowered to make decisions from your very first day on the job.